Welcome to Cholsey Parish Council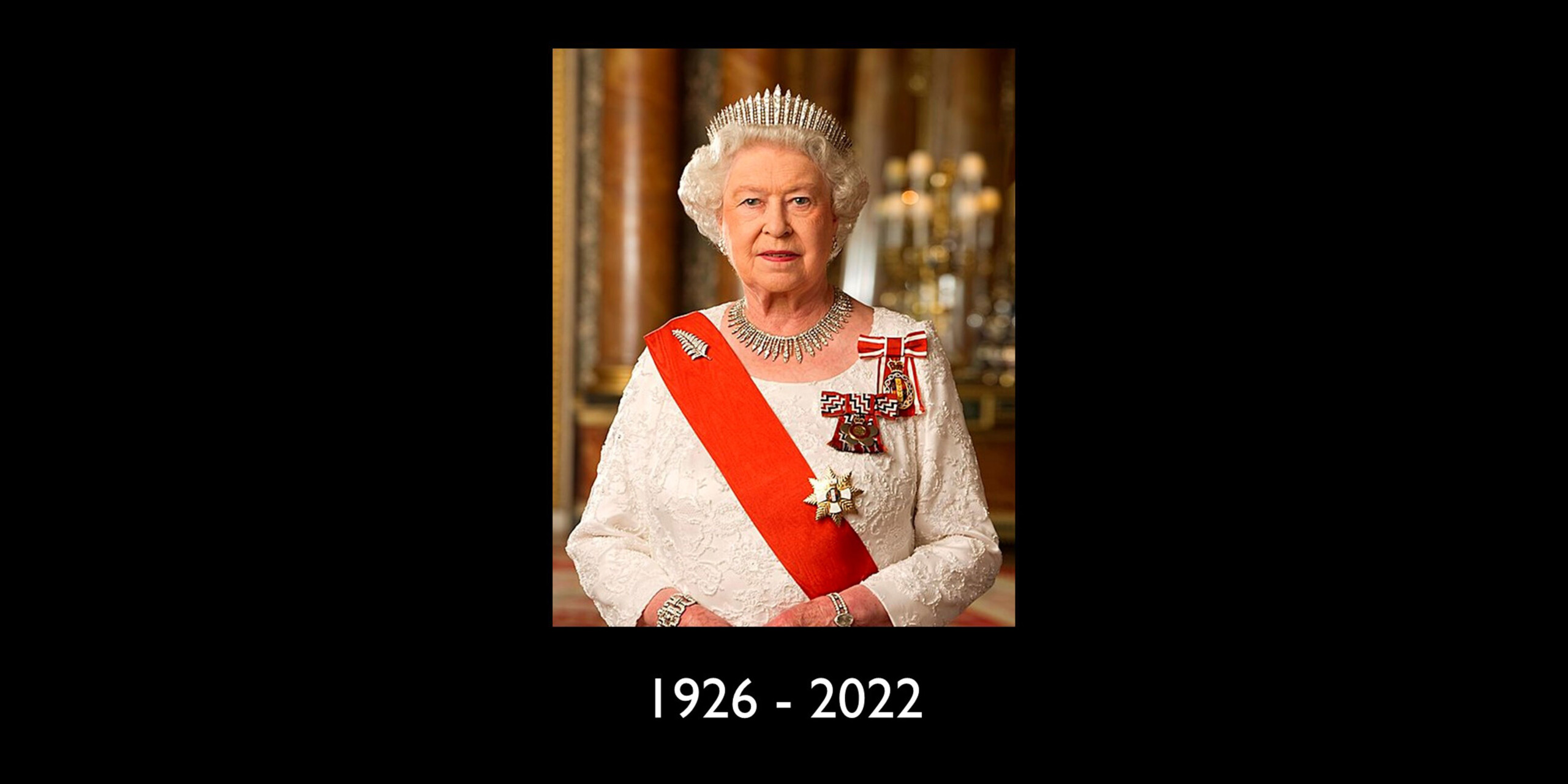 A Message from Cholsey Parish Council on the Death of Her Majesty The Queen
On behalf of Cholsey Parish Council, it is with considerable
sadness that we hear of the death of HM The Queen. Our sorrow at this time, I
am sure, is shared by all in Cholsey. Our thoughts and prayers are
with the Royal Family.
I know that many of you will wish to pay your respects to remember and
recognise HM The Queen's service to the United Kingdom and the Commonwealth.
Residents may lay flowers on The Forty around the War Memorial (natural materials only please) and a book of condolence will open in The Pavilion Monday to Friday 9 am – 4 pm and Saturday morning.
Alternatively, you may wish to sign the official online book of condolence which can be found HERE
On behalf of the residents of Cholsey, the Parish Council will
extend our sincerest condolences on the death of HM The Queen to
Buckingham Palace. I am sure that further arrangements will be made by the parish
organisations and the church in due course.
David Bamford
Chair Cholsey Parish Council