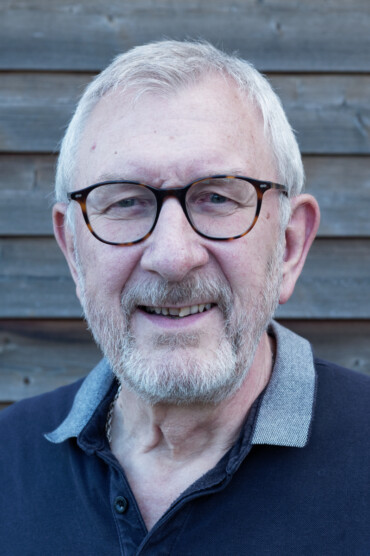 Colin Worley
Lead Transport Working Group; Finance Committee
E-mail:
colin.worley@cholseyparishcouncil.gov.uk
Brief info
I'm Colin Worley, born 1950 in Brixham, Devon, lived in London, Northampton, Tywford and (for 15 years) in Cholsey. I'm a family man with two daughters and three grandchildren all of whom live locally. I've been involved with Cholsey Parish Council since 2017 and have co-authored Cholsey's Neighbourhood Plan. I am currently the Lead Member for Transport.
I have a background in IT and am a supporter of West Ham United and Bath Rugby, my playing days being long over. My claim to fame? I once went to the cinema with the entire 1966 world-cup winning England football squad, a story I will gladly relate over a pint, provided you are paying.
The Pavilion, Station Road, Cholsey, OX10 9PT - Tel: 01491 652 255